Testimonials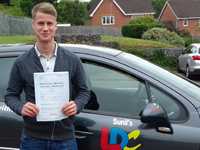 Radim Brixel
Passed 1st time NO FAULTS
Perfect result, Perfect Instructor.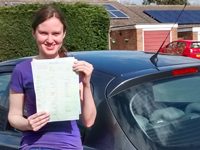 Heather Tomkinson
Passed 1st time. NO FAULTS
Sunil provides great attention to driving detail, driving lessons and is great for building confidence and skills.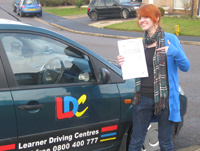 Stephanie Clark
"Good times , good fun , good learning. Passed 1st time."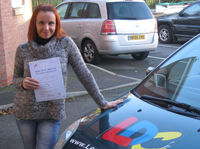 Anita Szczurek
Passed 2nd time
"I enjoyed learning with Sunil and his teaching methods. I would recommend Sunil to any new driver."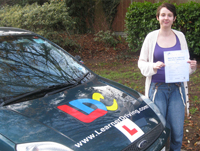 Katie Berridge
"I was a very nervous driver, however Sunil helped me believe in myself and I passed 1st time . Many thanks."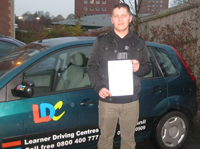 Tomasz Kaczmarek
"I am Polish. My English is not so good, but Sunil's teaching was easy to understand and he was patient with me. I passed 1st time."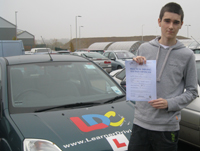 Shaun Berry
"I enjoyed learning with Sunil. He was encouraging, patient and I understood his teaching method which gave me the confidence to pass 1st time"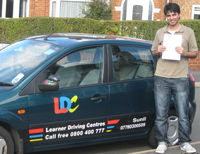 Dipesh Mistry
"Sunil was friendly, patient, and a motivating instructor. I learnt the skills of safe driving with him which enabled me to pass 1st time."
Call today on 07780 300509 or Email me to find out more
If you have any questions or to book lessons today, feel free to contact me